Our tours
The Taxi Tour provides the opportunity for customers to fully customize the trips, choosing from our best proposals. The wide choice of routes offers the opportunity to spend a wonderful day, satisfying the most diverse wishes of customers, relying on attractive location both for its geographical and its artistic / archaeological / cultural. You can also choose from more food and gastronomic itineraries, tracing cultures and traditions typical of the various locations.
An example of tour:
Morning: through one of the most famous coastal roads in the world able to offer breathtaking views for an adventure not to be missed, you can reach the characteristic towns such as Vico Equense and Meta di Sorrento until reaching Sorrento, where you can stop, in order to make shopping on the streets of the center and with the ability to taste the dishes of the area.
Afternoon: crossing the typical citrus groves of the coast, you reach Positano where you can wander through the back alley. The tour continues along the coastal road that divides the sea from the mountains until you come first to Amalfi, where we will stop to visit the charming town symbol of the coast, and then to Ravello to admire the spectacle of the magnificent terraces of the gulf.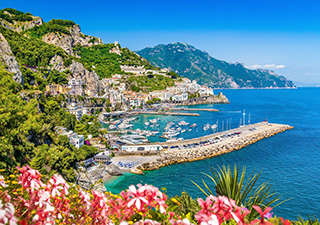 Amalfi, Positano, Sorrento, Ravello …. a lovely trip along the Amalfi Coast with charming corners and unique panoramas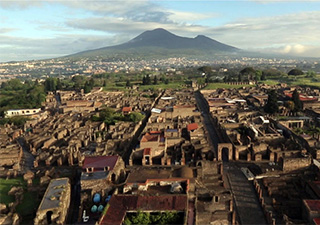 Pompeii, Herculaneum, Cuma … the priceless thrill of a journey through time passed between historic buildings and works of art of inestimable value.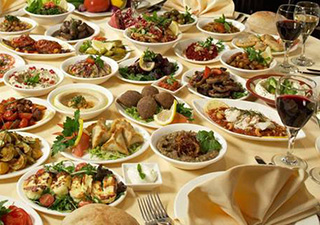 Pizza, spaghetti, wine … an itinerary that allows you to visit magnificent locations with the opportunity to savor the unforgettable local products of traditional culture.
We also have dramatized itineraries, where tourists can appreciate our history and our traditions through art.
[fareharbor shortname="enjoyingamalficoast" fallback="simple" full_items="yes" type="responsive"]